What's the Buzz?

Discover for yourself what the media is saying about Diane's unique background and approach to business consulting.

Exciting News! Diane MacPhee has been awarded the prestigious PCC / Professional Certified Coach
designation by the International Coach Federation Foundation.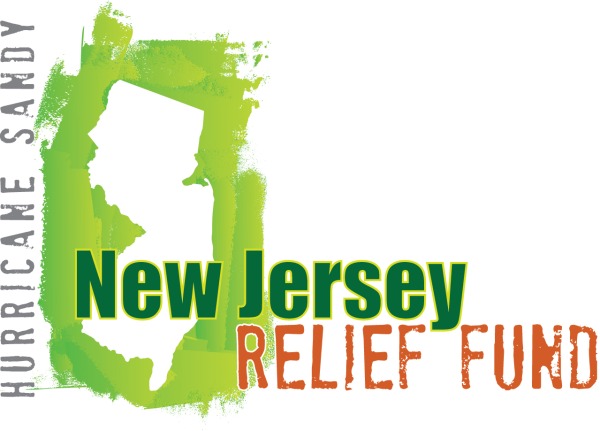 October 6, 2013 – Central Park – New York City, NY – Half Marathon.
Read about Diane's challenges and successes to raise money for the people affected by Hurricane Sandy.
Watch the video!
Coach's Corner – June 2013
Are You Growing?
Coach's Corner – October 2012
When a Prospect says "No Thanks"
Coach's Corner – April 2012
Self Doubt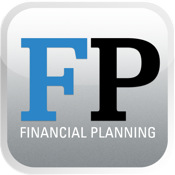 Financial Planning magazine – Sept. 2009
In her cover story What's Next, Marie Swift takes a look at what successful advisors are doing to position themselves, now that the economic situation has stabilized somewhat. A follow-up to her article in the March, 2009 issue (What Works Now), this article explores a variety of approaches, including improved communications, dynamic Web content, strategic alliances, niche strategies, empowering staff, optimizing systems, etc. Read what Diane MacPhee, "one of the best coaches in the industry" (according to Marie Swift), had to say.

Practice Management Solutions magazine – June 2009
Sometimes we need a simple, back of the envelope self starter to propel our businesses forward. Diane provides a game plan for success - Read and learn how to design your roadmap.

Investment News – June 9, 2008
Would you like to learn how to prepare your practice for sale? See Diane's article.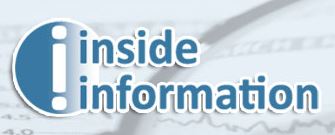 Inside Information - March 2008
In his Practice Management article, "Self Reorganization", Bob Veres highlights Diane MacPhee of DMAC Consulting Services who thinks industry consultants are focusing on the wrong part of a planner's life: in telling them what to do instead of helping them get things done. Read about Diane's philosophy on page 9.

Morningstar Advisor - February 2008
Diane MacPhee is profiled in "An Advisor Turns Coach" by Veena Kutler and Annette Simon. Say the authors: "Diane MacPhee is a colorful and energetic planner we have known for years through our involvement with the National Association of Personal Financial Planners. After 16 years as a solo practitioner, Diane decided to make a transition from the advisory business to launch a new career as coaching other advisors." MacPhee's strong combination of coaching expertise and in-the-trenches advisory experience make her a rare "find."


Learn about upcoming and past Events.